Welcome to our site. We work hard to produce some of the best copper water
fountains and copper waterfalls you will find anywhere.
You might call us artists, artisans, metalsmiths or coppersmiths.
It really doesn't matter; what matters is that you came to visit. Thanks.
Copper tabletop waterfalls and copper indoor water fountains
with a little "lagniappe" from down on the bayou in Louisiana
We make hammered copper water fountains and copper tabletop
indoor waterfalls for the home and garden.
Water fountains help you relax and lower stress. A tabletop waterfall
adds life to your home.
We make all sizes of copper waterfalls and water fountains.
Each copper waterfall has a high output pump so that there is a good
strong sound of soothing falling water. We try to have a copper fountain
in everyone's price range.
Look around and see if you can find one you like.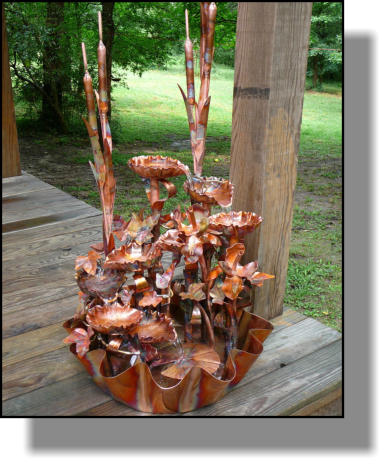 For information on "How to Order" and our customer
service policies; just click on icon below.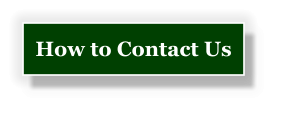 Copper Tabletop Waterfalls and Fountains
Handmade in South Louisiana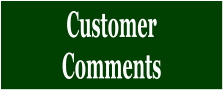 You can contact us by phone or email anytime (within reason)